The only company in kinetic gait analysis and podiatry with customized orthotic insoles.
Ask for help from our expert consultants.  The only company in the field of kinetic analysis, gait analysis, podiatry and the manufacture of customized orthotics with branded technical and scientific staff.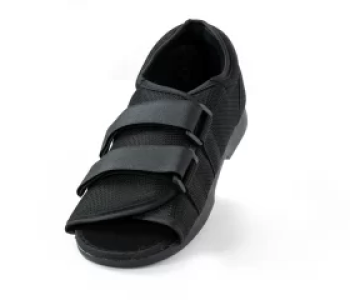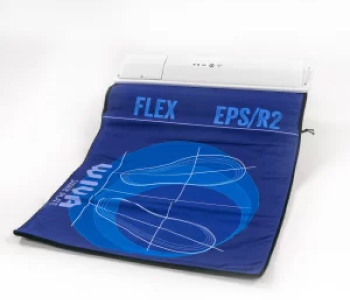 Frequently Asked Questions
Everything you need to know about your purchase and service.
Our expert staff is here to guide you.
We have a network of doctors / partners throughout Greece
With a wide network of doctors/associates throughout Greece since 2002, COMEX offers high quality services in the examination and treatment of limb disorders with reliability and professionalism. The COMEX network of podiatrists extends to orthopedic surgeries, medical centers, hospitals, specialized physical therapy and rehabilitation centers.
The COMEX partner network has been expanded to the following countries:
Romania, Fyrom, United Arab Emirates, Saudi Arabia, Russia.